Elevator Pitch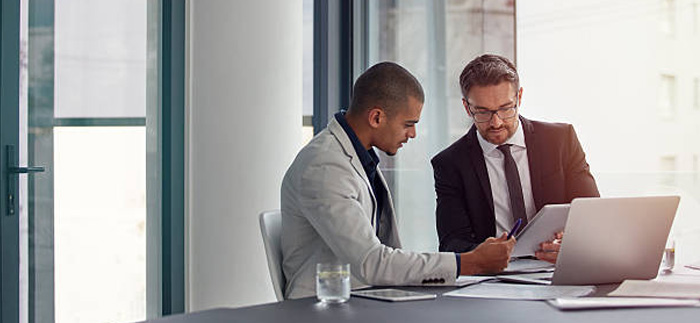 An elevator pitch is basically a 15- to 30-second soundbite that explains to people who you are, what you do and what kind of position you're seeking. It is a great way to answer the common question "Tell me about yourself?" The idea is that you can deliver your pitch to someone in the amount of time it will take an elevator to get you both where you're going.
Even if you have hirable skills that you could talk about for days, no hiring manager has time for that. That's why elevator pitches are so important.
Our service is designed to help you create an elevator pitch from scratch. When ordering this service, you will receive instructions on how to properly write your elevator pitch. Once you write it, you will return it to your editor and they will make changes and suggestions to the pitch and send it back to you with questions. You will answer these questions and provide any additional detail you feel is appropriate. Your editor will send you back a final elevator pitch that you can use during your networking and interview sessions.