LinkedIn Profiles
Our LinkedIn Profile Writing Services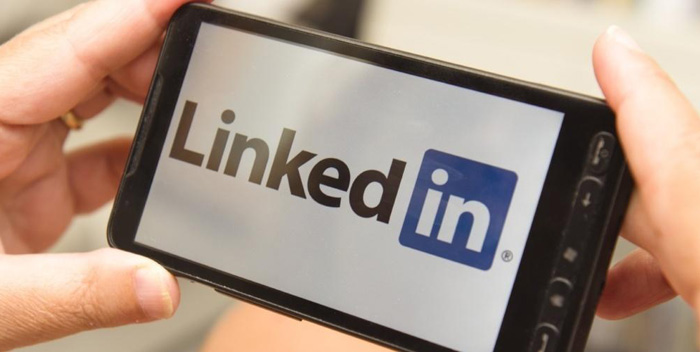 The Resume to Interviews LinkedIn service provides profiles for individuals, business owners, and businesses. Whether you want to network, find a job, or expand the reach of your business, we will help.
Often, employers and recruiters search LinkedIn for candidates that match the qualifications of jobs they have available. In addition, should you you're your resume to a potential employer or recruiter they will also go to LinkedIn to you're your profile. It's important that you have an updated profile that is consistent with your resume and captures all the skills you've acquired over the years. Many profiles are half complete, left unmanaged and out-of-date. This service is intended to set up your personal profile or business page from scratch or revise an existing profile.
Job Seeker Benefits:
80% of the companies out there today are using LinkedIn to find potential employees. 3 out of 4 people use LinkedIn for everything business, from keeping up on trends to reading business news.
64% agree that LinkedIn helps develop relationships and grow new business.
44.6% of business generated B2B leads through LinkedIn. People are two times more confident in the information found on LinkedIn than any other social media site.
45% of people on LinkedIn are considered key decision makers (in comparison to Facebook and Twitter with only 24-29%).
Get Found By Recruiters
Having us develop your LinkedIn Profile will make it much easier for recruiters to find you for jobs that you are qualified for but are not on the public job boards. Every day, thousands of recruiters use LinkedIns advanced search features to find candidates for jobs they need to fill. We will optimize your profile to make it much easier for recruiters to find you for these jobs.
How the Service Works:
Resume to Interviews has written LinkedIn profiles for hundreds of clients, including individuals and both online and brick-and-mortar small businesses. The following steps will happen after purchasing the service.
You will complete a LinkedIn Questionnaire provided to you via email after your purchase. If purchasing the LinkedIn service without an accompanying resume or CV, you will also be asked to provide us with your most up-to-date resume or CV, along with a second questionnaire asking more detailed information about your experience.
Private access to your LinkedIn account must be provided for Resume to Interviews to apply any changes. All changes to your profile content, groups, security settings, and more will be edited and changed based on information provided in the questionnaire.
Follow-up questions and feedback will be provided before completion of the profile as needed, including advice on profile photos, settings, content, and more.
A final email will be sent to confirm the completion of the profile and to offer advice on how to best make use of the new tools given.