Job Search Strategies Package
Job Search Strategies Package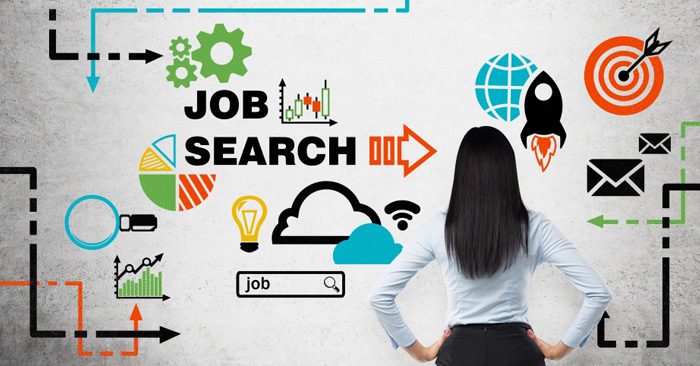 In the Job Search Strategies Package, you will learn the 6 steps to an effective job search and how to find the right jobs that fit your qualifications. This package includes 3 hours of consulting and an excel based job search workbook to keep yourself organized and productive. It is designed to be completed over a 4 week timeframe to help you build the skills to master a successful job search. We will use the first hour of consulting to define your career goals as well as the weekly goals for your search. We will use the remaining 2 hours in four, 30 minute weekly sessions to monitor your progress and adjust your goals. This is a great package to add if you are doing your resume or LinkedIn profile with us but it is also a great package for clients who feel that their resume and LinkedIn profile tell the right story. If you feel like you have been job searching without much success this package will show you how to succeed using the 6 Steps to a Successful Job Search outlined below.
Step 1. Define Your Career Goals. What do you want out of your career?
Step 2. How to effectively research companies and jobs to get information that will help differentiate you as a candidate.
Step 3. How to develop a consistent online and offline profile that tells employers why you are the best candidate for the job.
Step 4. How to network and find the jobs that are not even advertised and how to use networking to create a job that an employer might not have even known they need you to fill.
Step 5. How to develop conversational interview skills that impress hiring managers and differentiate you from the competition.
Step 6. How to effectively negotiate your compensation package and not accept the first offer given.
These 6 steps will make your job search easier and more efficient and keep your frustration level low. They will help you find the right job and compete and win against other candidates while helping you maximize the value of the compensation package you deserve. By working with our experienced Career Coach over the 4 weeks, you will be able to make adjustments to your strategy as your search evolves.