Job Search Strategies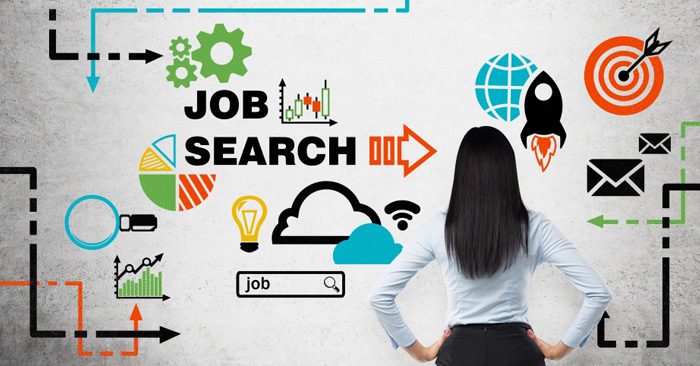 In this ½ hour Skype session, you will learn the 6 steps to an effective job search and how to find the right jobs that fit your qualifications.
Step 1. Define Your Career Goals. What do you want out of your career?
Step 2. How to effectively research companies and jobs to get information that will help differentiate you as a candidate.
Step 3. How to develop a consistent online and offline profile that tells employers why you are the best candidate for the job.
Step 4. How to network and find the jobs that are not even advertised and how to use networking to create a job that an employer might not have even known they need you to fill.
Step 5. How to develop conversational interview skills that impress hiring managers and differentiate you from the competition.
Step 6. How to effectively negotiate your compensation package and not accept the first offer given.
These 6 steps will make your job search easier and more efficient and keep your frustration level low. They will help you find the right job and compete and win against other candidates while helping you maximize the value of the compensation package you deserve.